The task of the logo is to build positive associations and clearly distinguish a company from the competition. It should be unambiguous and easy to remember.
Graphic design logos, redesign logos - corporate identity: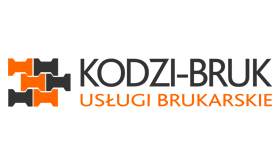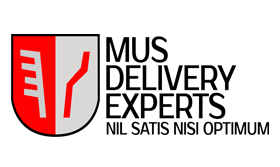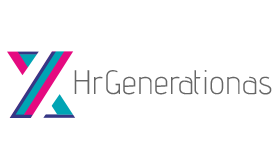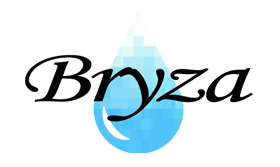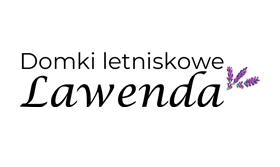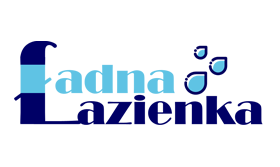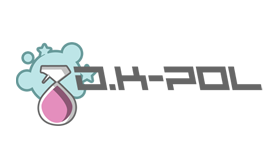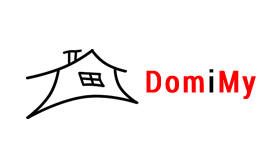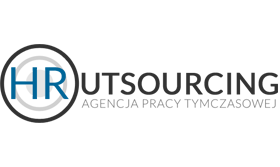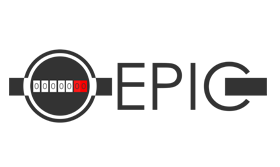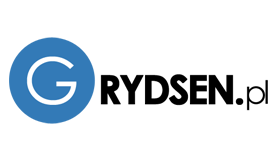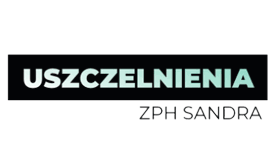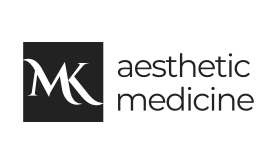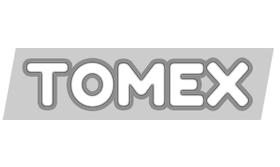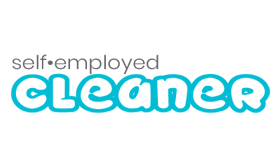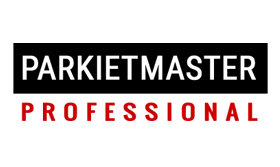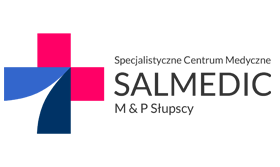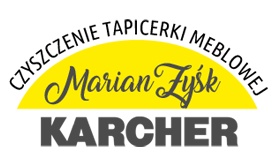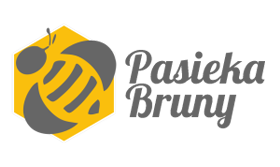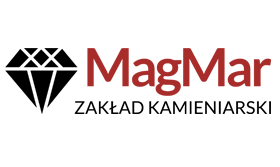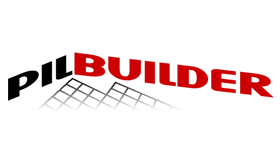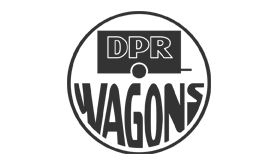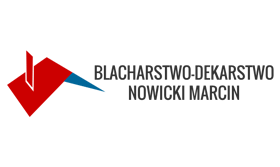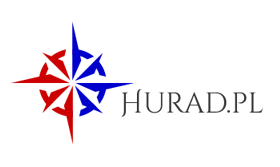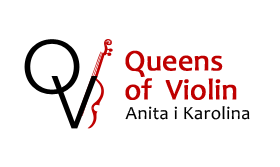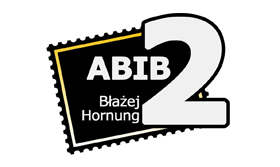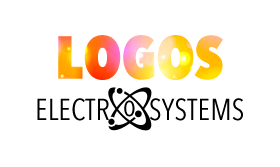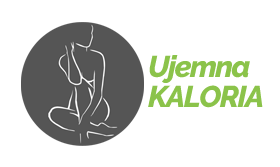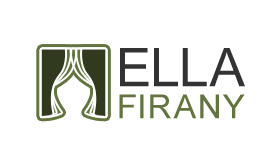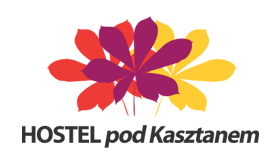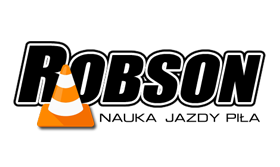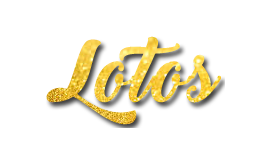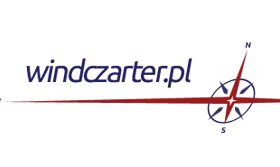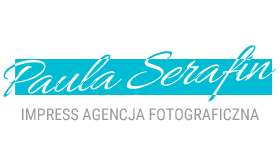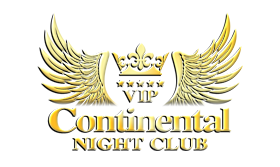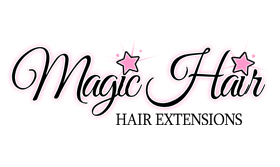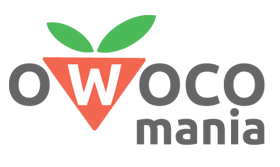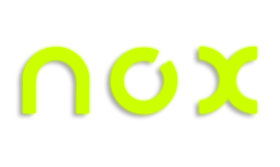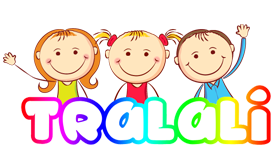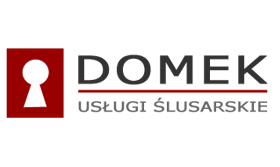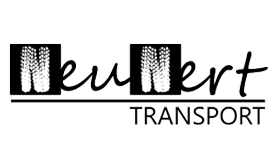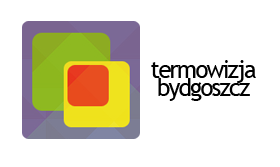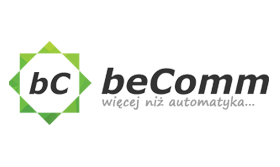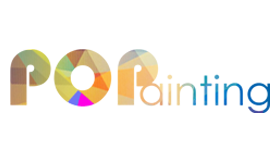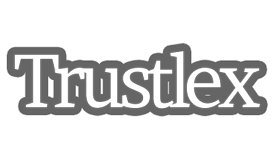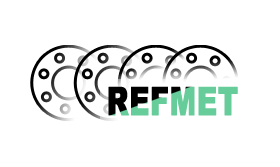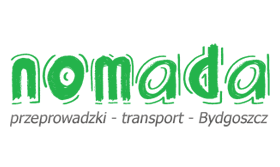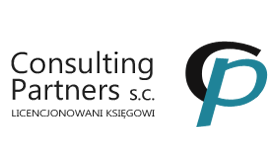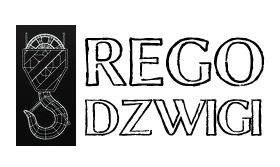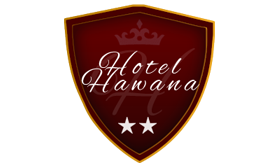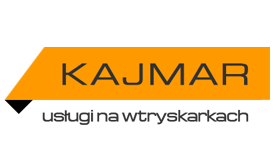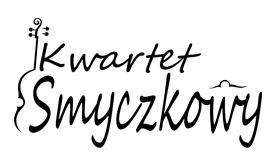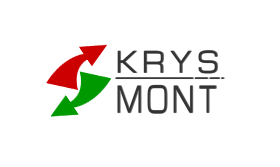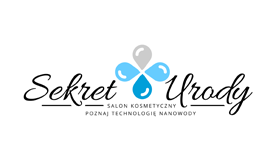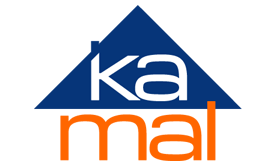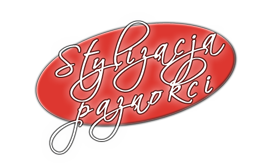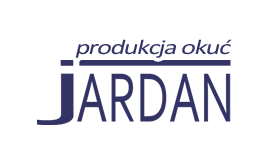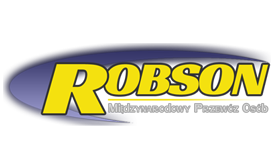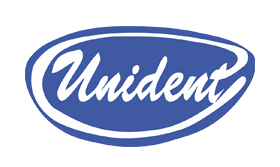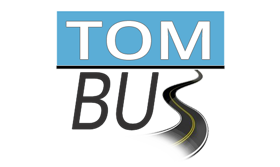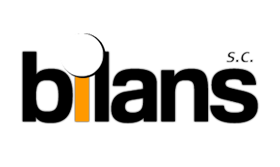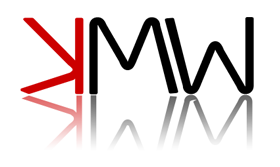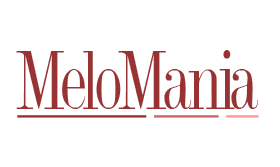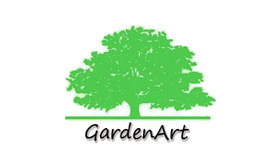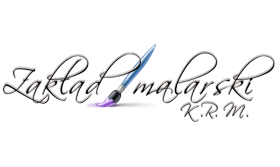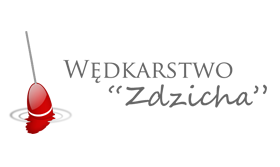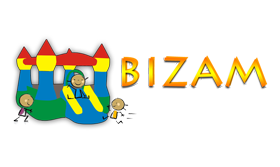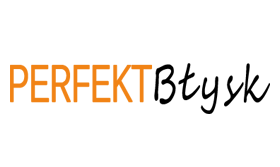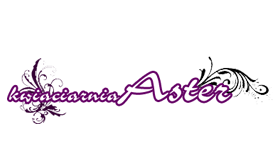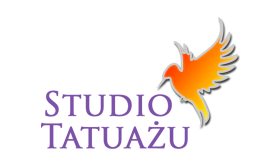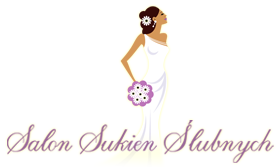 We also produce other corporate materials, graphic designs for modern websites, visual identification kits, printed works, etc.
Graphic designs for printing - polygraphy (business cards, leaflets, banners, billboards and more...):











...and countless numbers responsive e-mailing projects (newsletters) and HTML5 animated banners, CSS3 (optional flash banners, animated gif).